20 countries and organizations prioritize clean energy financing
On November 4, Proparco (French development finance organization) and HDBank signed a long-term credit cooperation agreement worth 100 million USD to finance renewable energy projects in Vietnam.
The agreement is based on cooperation for sustainable development, creating long-term values ​​for the economy as well as the community and society.
Previously, in August 2021, Proparco granted HDBank a 5-year credit of US$50 million, expected to be disbursed in 2021, helping the bank finance renewable energy projects in Vietnam. . In 2022, according to the signed agreement, HDBank and Proparco will strengthen cooperation, consider increasing the limit of 50 million USD, bringing the total limit granted to HDBank to 100 million USD.
In addition, Proparco will support HDBank in issuing green bonds and financing projects to reduce the impact of climate change. HDBank will act as a bridge between Vietnamese businesses and Proparco, bringing potential cooperation to promote sustainable development in Vietnam.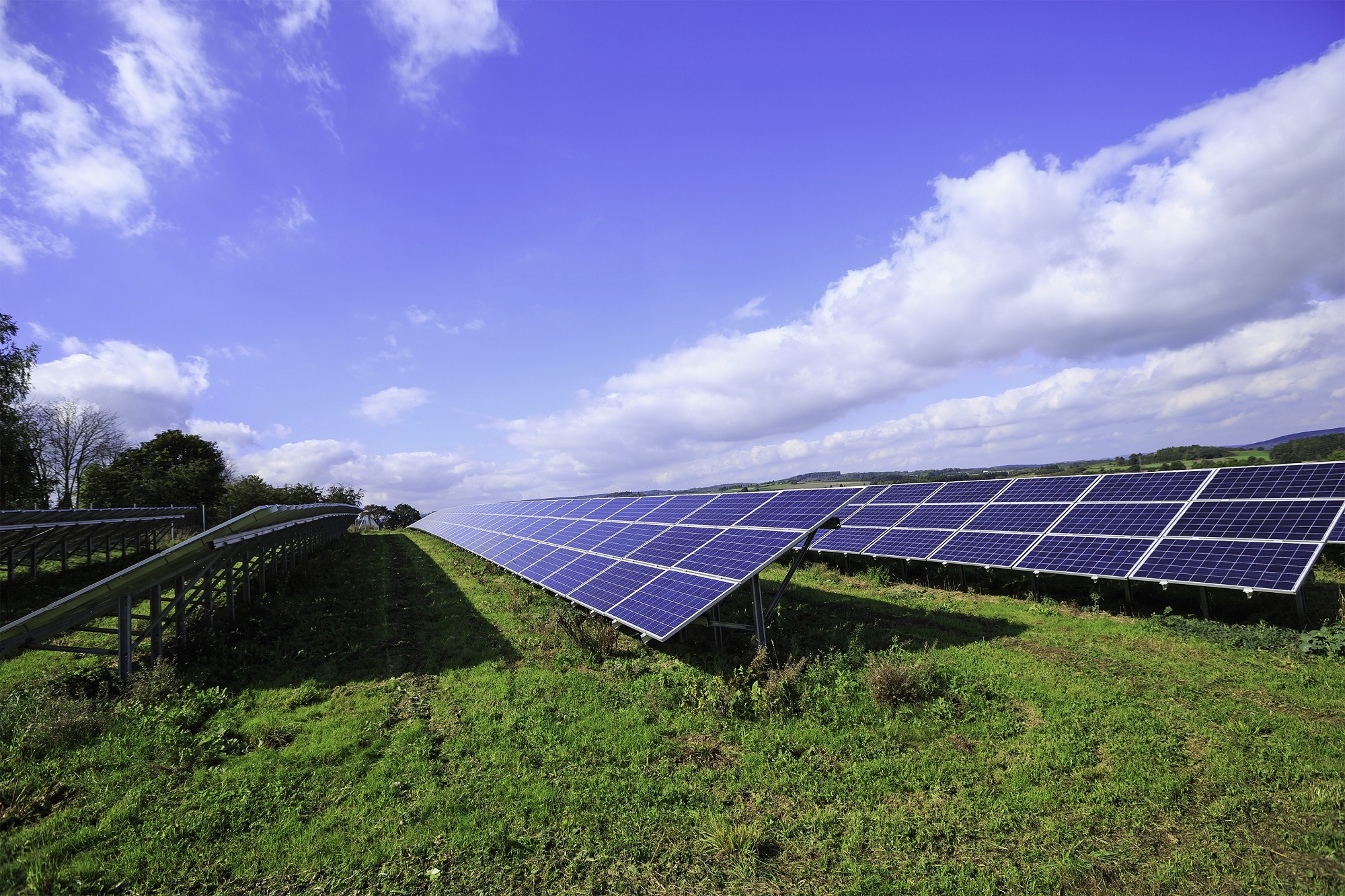 Illustration
Proparco is a development finance institution under the French Development Agency (Agence Française de Développement (AFD) with a history of over 40 years of development. Proparco regularly supports development in the private sector through loan financing, direct investment, consulting support for private enterprises and financial institutions in Africa and Asia. , Latin America and the Middle East. The cooperation with Proparco is an important and necessary step to help HDBank get closer to international standards on green credit.