China's coal production surges, prices expected to fall
China's coal output reached 11.93 million tons/day, the highest level in many years as more capacity came back on. It is a signal that the Chinese government is trying to fill the immediate supply shortfall.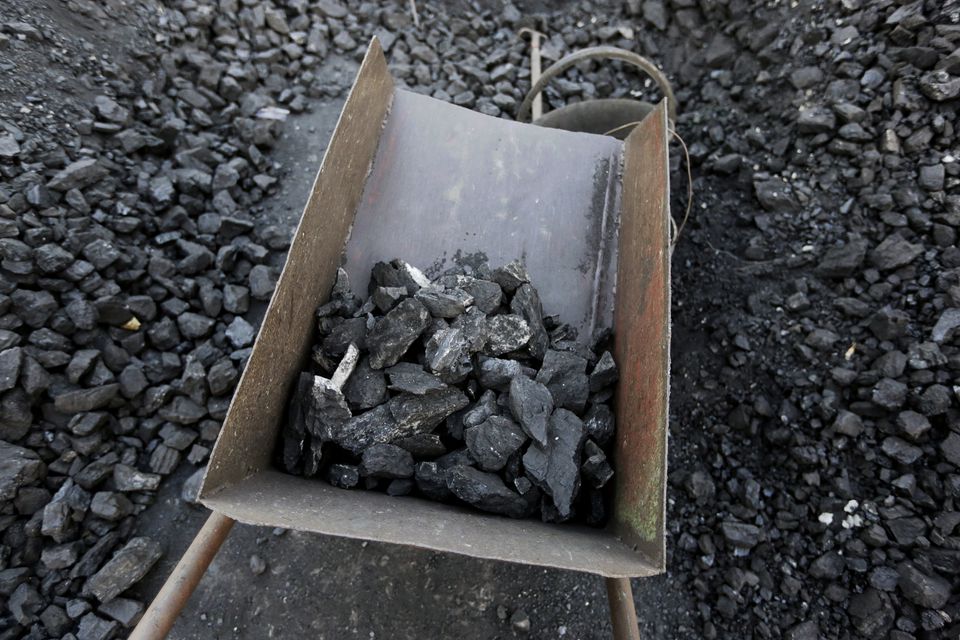 China's State Grid Corp (STGRD.UL) has warned of a "tight balance" between power supply and winter demand, even after the energy crisis eased following resource-boosting measures coal supply and make large users cut off electricity.
According to the National Development and Reform Commission (NDRC), the average daily coal production for November 1-5 reached 11.66 million tons, an increase of 1.2 million tons compared to the end of September.
Coal inventories also increased. The NDRC said stocks at power plants surpassed 117 million tons, while port inventories increased by nearly 1.5 million tons from more than a month ago to 5.39 million tons on November 7.
"With more coal capacity released and production continuing to grow … coal prices are expected to continue to decline steadily," the NDRC said.
The most-traded thermal coal futures contract on the Zhengzhou Commodity Exchange fell 3% to 920 yuan ($143.79) a ton.
China's coal futures prices have fallen 52% since the historic high of 1,908 yuan/mt on Oct. 19.
Y An (According to Reuters)